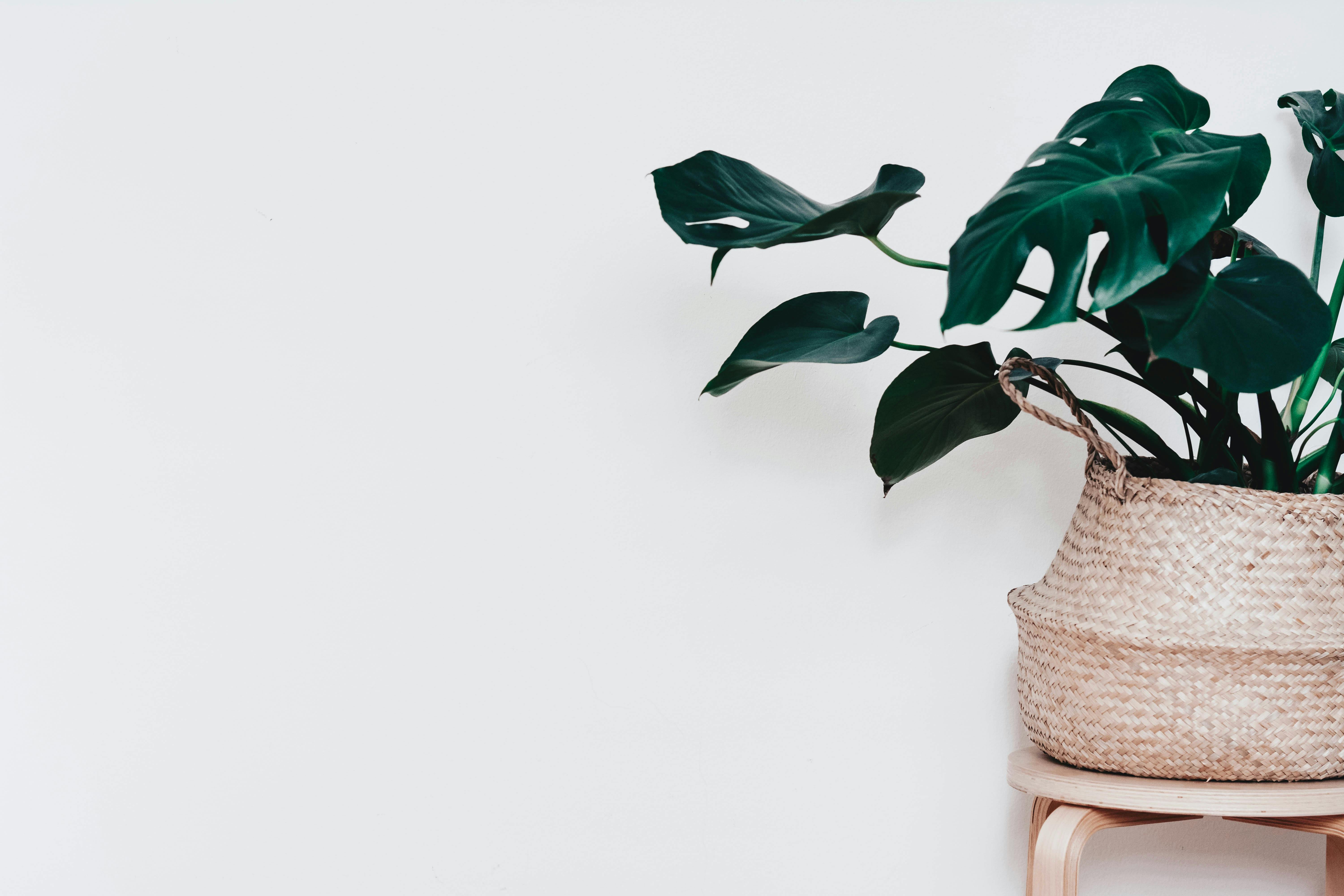 Have you ever experienced waiting?
Did someone tell you that patience produces good things?
I know. I've been there. And in fact, I waited. I was patient. I learned the importance of making the most of my every season.
I prioritise my studies. Graduated on time. Set aside my love life and gave God the pen to write my story.
There were times when I felt like giving up and chase upon romance my way. But with the proper guidance of the people around me and mindful decision in surrendering to God's timing, I was able to wait patiently.
And true enough, God is faithful. I got married last October 2020. When I was single, I also prayed that I want to be married at a certain age and get pregnant, around 26-27. And God did honour my prayer. 
Through the years, God has been faithful.
But it doesn't mean that my faith was not tested.
Believe me, with every petition and prayer for something to happen, my faith is being put to test!