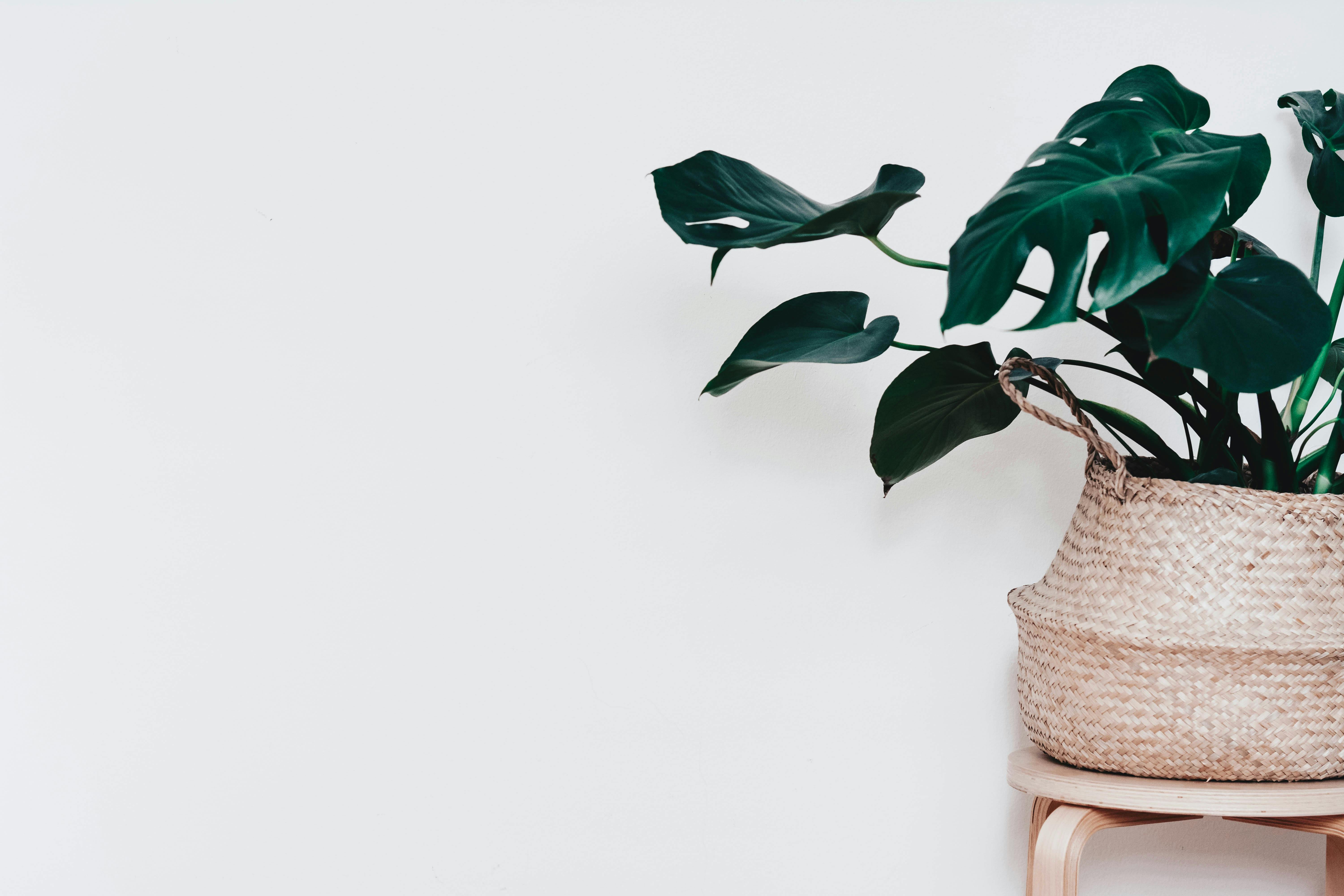 Have you ever experienced waiting?
Did someone tell you that patience produces good things?
I know. I've been there. And in fact, I waited. I was patient. I learned the importance of making the most of my every season.
I prioritise my studies. Graduated on time. Set aside my love life and gave God the pen to write my story.
There were times when I felt like giving up and chase upon romance my way. But with the proper guidance of the people around me and mindful decision in surrendering to God's timing, I was able to wait patiently.
And true enough, God is faithful. I got married last October 2020. When I was single, I also prayed that I want to be married at a certain age and get pregnant, around 26-27. And God did honour my prayer.
Through the years, God has been faithful.
But it doesn't mean that my faith was not tested.
Believe me, with every petition and prayer for something to happen, my faith is being put to test!
With faith comes patience.
We all hope for good things in life, right? Sino gusto ng magandang buhay? comment below!
And the reality is we need to work for it. Yes, we pray for it and believe that God is actively working in our lives.
But we, seriously, need to act on our faith and it comes with a bunch of patience.
Ugh, who likes to be patient? I certainly don't! Haha.
Why? Because this world is normalising instant gratification. Instant results. Instant success!
We've become so fond of getting what we want right away and it's producing frustration and extreme sadness when we don't get things our way.
I learned this too. Sino bang hindi nagmamadali?
At a young age, I want my career to skyrocket.
I want a fat savings account, a car, a house, a thriving business and a happy family.
I don't see anything wrong with all these things. In fact, these are good things.
The truth is, these are the "wants" that I hope to be instant.
And just like me, you might fall into the pit of impatience and frustration that leads to chaos and a series of heartaches.
With this, I'd like to encourage you to surrender the desires of your heart to God and have patience in his timing and to act with him.
For it is faith that gives us hope for things we do not see yet. (Hebrews 11:1)
So, what are do you hope for in life while it's not there yet?
It could be a partner in life.
It could be a child that you've been praying for many years.
It could be a car/house that you've been saving for and still waiting to one day get that key.
It could be healing.
It could be ______. (name it!)
Let's put it in prayer and trust in God that he will make it happen in his timing and even if he doesn't, he is still sovereign and we continue to abide in Him.
It may be as cliche as it sounds, but that's how faith operates.
Isaiah 60:22 says "When the time is right, I, the LORD, will make it happen"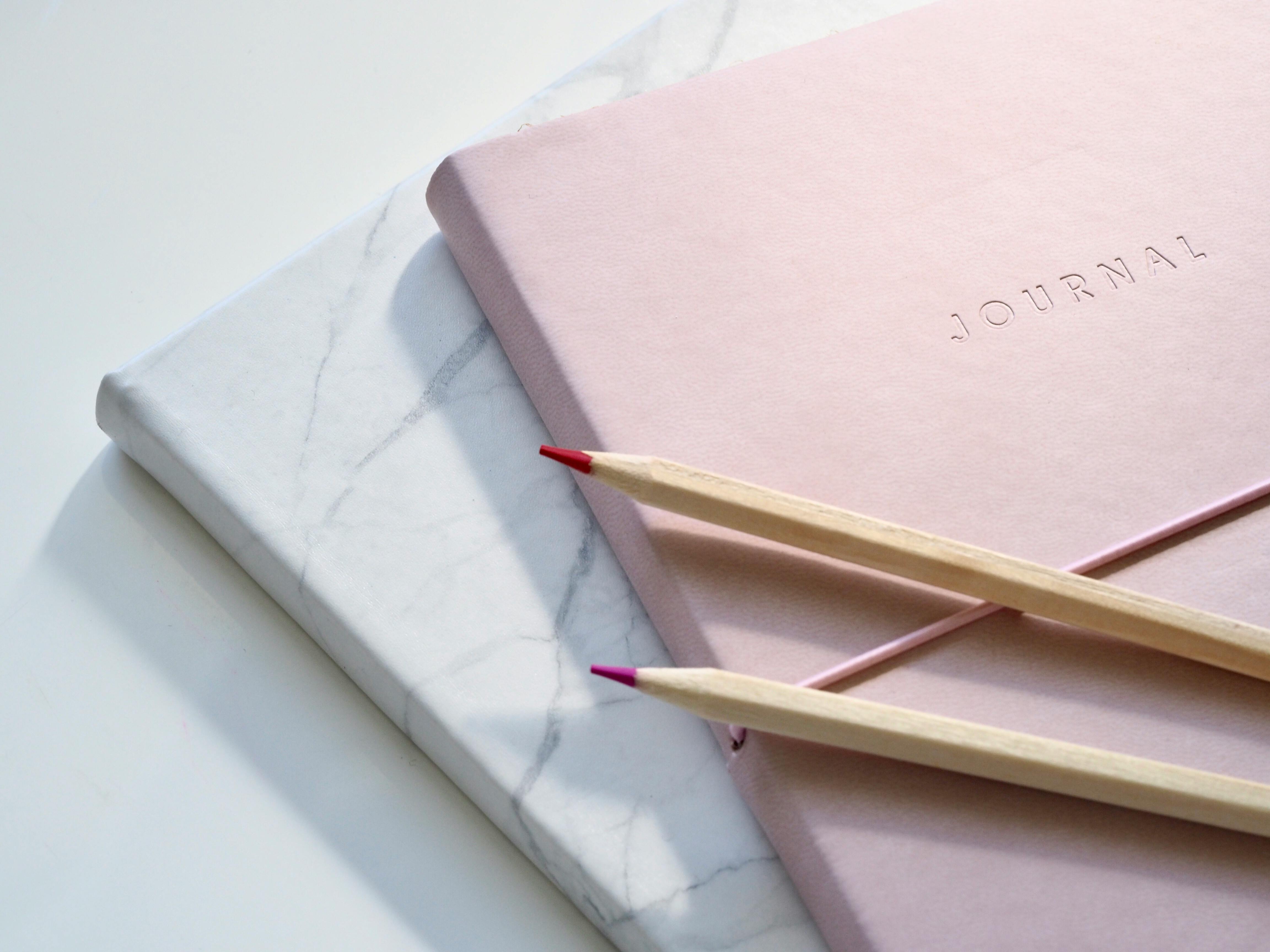 My personal prayer
Lord, in this world of instant gratification please help me surrender in your timing while actively working on my faith and a deep surrender that even if it doesn't come to pass, I will still trust your plan in my life.
Help me not to rush to get things because the world tells me to race against time.
Help me to be patient in everything. Your words give peace whenever I feel like things are in chaos.
Forgive me for every moment that I'm trying to take control of my life and not trusting in your timeline and thank you for the life lessons that it gives me whenever I made mistakes. I am still under your will.
And to those who are feeling the same way, may you come to their rescue as you did to me, Lord.
I believe that you are actively moving in our lives. We let you in, Lord. We let you be God in us.
We honor and love you, Lord. In the mighty name of Jesus, we pray, Amen.